Castleknock Ladies raise over €21,000 in solo challenge for hospice
May 04, 2020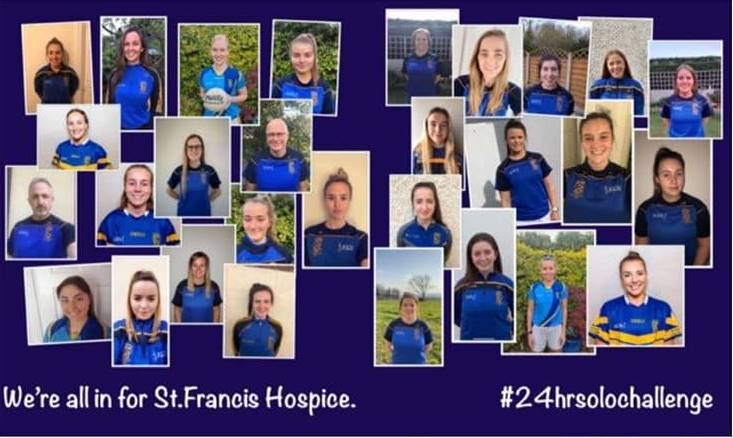 Castleknock intermediate ladies footballers
Castleknock ladies football team's 24-Hour Solo Challenge raised an amazing €21,000 for St. Francis Hospice.
Originally with a target of €1,000, the new goal of €15,000 was beaten at 12.45pm on Saturday, just over halfway through the challenge .
The event was posted live with many offering their support on Instagram.
"Thank you so much to everyone for supporting our fundraiser," said Castleknock's Jenny Hickey. "We can't quite believe the staggering amount we have raised. We are extremely humbled by it and more importantly we are giving something back to St. Francis Hospice. Again, thank you all for your generosity."
Most Read Stories