Dublin pair to return home from AFL
March 19, 2020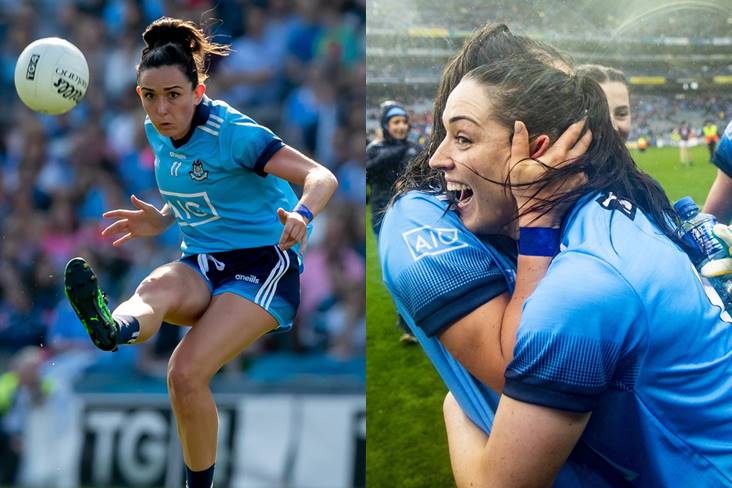 Dublin duo Niamh McEvoy and Sinead Goldrick.
Niamh McEvoy and Sinead Goldrick are cutting short their spell with Melbourne Demons to ensure they are able to get back to Ireland.
After the duo helped Dublin claim All-Ireland honours last Autumn, the two players made the move to the AFL and helped Melbourne Demons through to the Finals Series which is currently ongoing.
Even though Australia has been hit by the Covid-19 emergency, both the men and women's AFL is going ahead behind closed doors.
With Australia set to close its borders to fit the pandemic, both players are to travel home now.
"With so much uncertainty in the world at the moment, we think what's best for Niamh and Sinead is to be back home in Ireland with their families," said Melbounre AFLW Football Manager Daniel McPherson.
"Whilst we would obviously love for both of them to be lining up for us against GWS in our first ever AFLW final this Saturday, we took the view that getting them home safely was far more important at this point in time.
"We know the girls are disappointed that it has ended like this for now, but we look forward to hopefully seeing them back next season."
Most Read Stories