All-Ireland winning manager vacates his post
October 06, 2019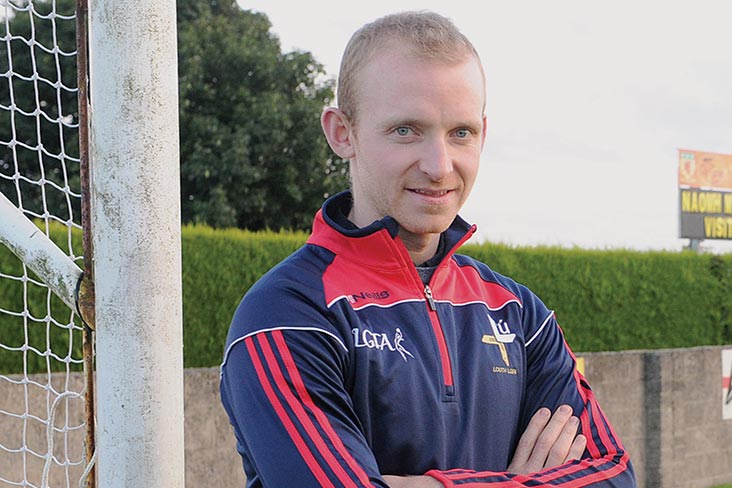 Louth ladies manager Darren Bishop
Louth's All-Ireland Ladies Football junior winning manager Darren Bishop is stepping down due to family commitments.
The Monaghan native - who took over after the untimely passing of Micheal McKeown in the summer of 2018 - guided the Wee County to All-Ireland success with a final win over Fermanagh at Croke Park last month.
In a statement, he explained: "It is with a very heavy heart that I have decided to step away and this is due to primarily to family commitments. The birth of my two boys have changed my priorities in life and my family deserve my full attention.
"I have thoroughly enjoyed being your manager and I feel very privileged to be given this opportunity. Collectively as a group you have been fantastic to work with. Anything that I ever asked of you during training and matches was always followed through.
"You ultimately got what you deserved at the end of this year by winning the All Ireland title and I was delighted for you all.
"Going forward for this team it's important that you remain focused and driven to continue to seek those high standards and expectations you achieved this year."
Bishop went on to thank the members of his backroom team and County Board for their support during his tenure.
Most Read Stories