Davy Fitz: you're not going to read too much into that
January 12, 2020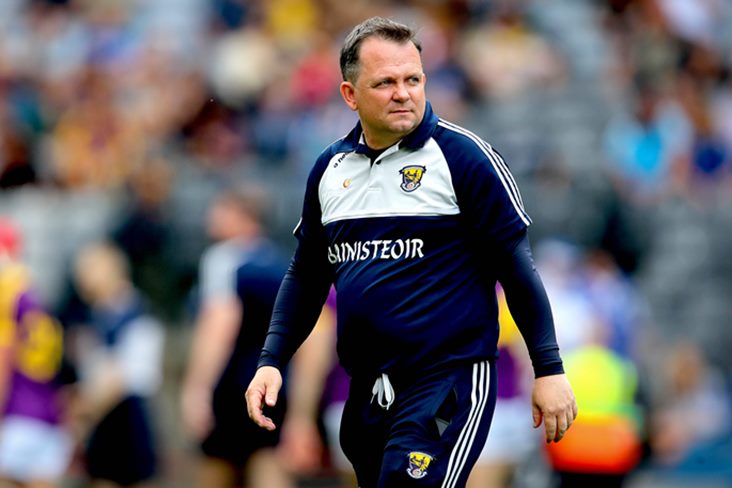 Wexford boss Davy Fitzgerald
Davy Fitzgerald isn't getting carried away with Wexford's 12-point Walsh Cup semi-final victory over Kilkenny.
The Model County advanced to a final showdown against Galway thanks to a resounding 2-18 to 1-9 win over the Cats in Callan today but, speaking to RTE Sport, Fitzgerald stressed: "You've two experimental sides out there. It's the second week of January, you're not going to read too much into that.
"There were a lot of lads who got opportunities out there. Some of them did really well. You can't fault the attitude of them and I think that's a big thing.
"In fairness, Kilkenny are only home from holidays two or three days - we're not.
"We still know we've a lot of work to do."
Fitzgerald and his players will use next Saturday's final against the Tribesmen to fine-tune their preparations for their league opener against Laois.
"Our focus is on Laois to be totally honest with you. I know that they'll be preparing hard for us and getting ready for us in Portlaoise.
"We're probably going to be down four or five of the lads that played in the (All-Ireland) semi-final last year. We have to get ready for that game. It's a big game for us."
Most Read Stories