Primary school coaching visits now permitted
March 25, 2021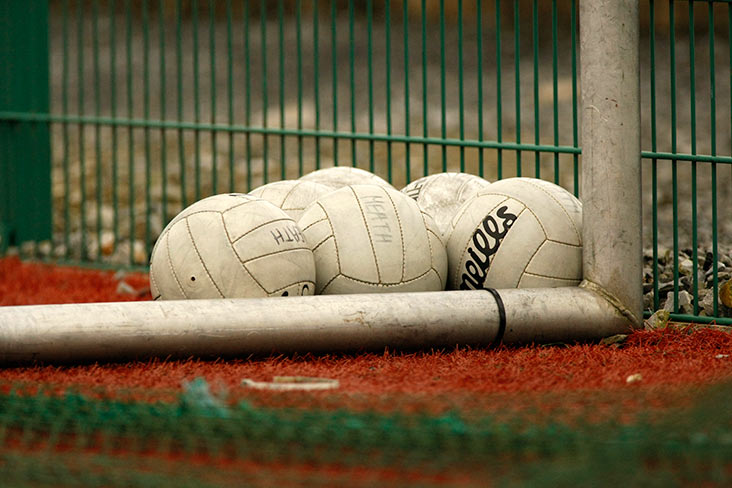 Safe return to coaching in schools.
GAA coaches and games development or promotion officers will be permitted in primary schools after the Easter break as part of new Covid-19 restrictions.
The Department of Education have confirmed the news that external coaches may return to primary schools to provide physical exercise for senior classes.
Ahead of the phased return of schools on April 12, the Department of Education issued updated guidelines this week.
"The board of management must be satisfied that these visitors are Garda vetted, adhere to public health advice, are trained by their governing bodies with regard to COVID-19 and that they can fully implement the school's COVID-19 response plan."
Coaching visits to schools were not allowed in their re-opening at the start of this month, having previously been permitted during the pandemic.
Most Read Stories