Proposal B could net an extra €10m for GAA
October 13, 2021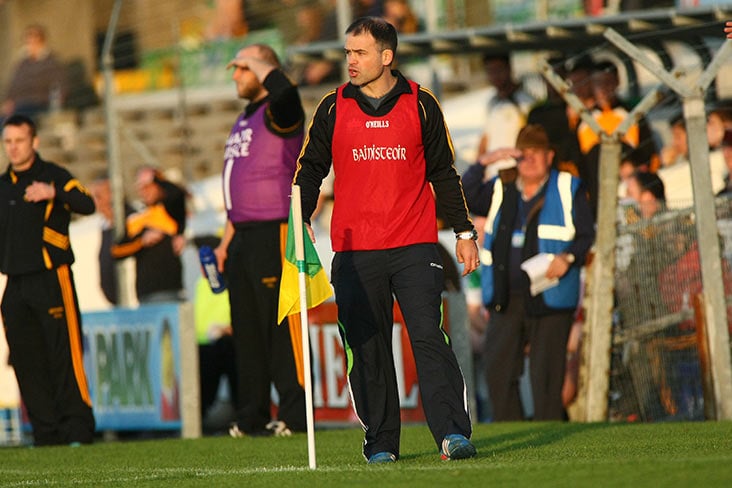 Conor O'Donoghue
The GAA's coffers could be boosted to the tune of €10m if Proposal B gets the green light at the Special Congress on October 23.
That is according to National Calendar Fixtures Task Force member Conor O'Donoghue who has published his own analysis surrounding the financial implications of a league-based All-Ireland championship.
If successful, the Proposal would result in 34 more games than the Super 8 format.
Speaking to OTB AM this morning, the former Meath minor manager explained: "The fact that you're multiplying the number of games by three or thereabouts, it gives you much more scope to take in revenue.
"We're talking about 65% additional revenue vs. their three-year average in the few years before Covid.
"For me, the numbers of games here is going be your friend from a financial perspective."
Most Read Stories