Win with RTÉjr and the Gaelic Players Association!
July 14, 2021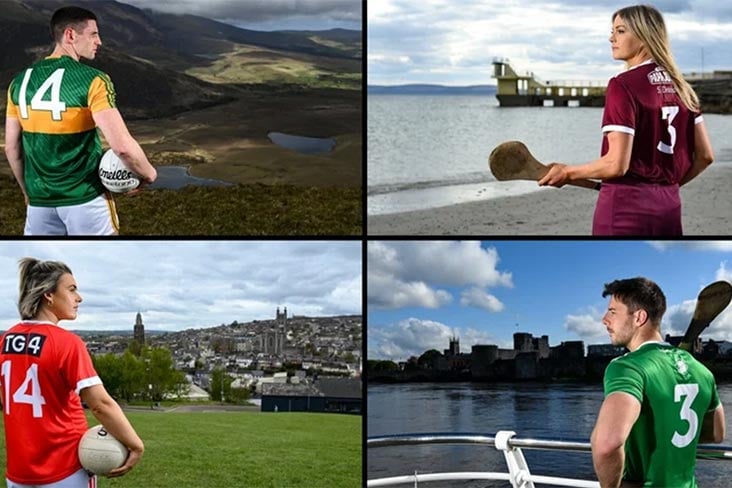 A chance to win some cool kit and a chance to chat to your hero!
RTÉjr wants to know who your favourite county player is and you could win some cool kit and a chance to chat to your hero!
RTÉjr have teamed up with the Gaelic Players Association to hook you up with this championship prize.
They are asking young fans to tell them who their favourite male or female player is and why. This means that they have two prizes - one with a Gaelic Footballer/ Hurler and another one with a LGFA/ Camogie star.
You just need to pick one and send in a short video telling them why the legend is your number one and you could win a signed replica jersey, some of their actual kit and a video call for some one on one advice.
CLICK HERE TO UPLOAD YOUR VIDEO AND ENTER THE COMPETITION!
The players can be from any county and the two winners will be picked at random!
***Please film your video with the phone in landscape/ sideways***
The closing date has been extended and will run up to 1 August!
Keep an eye on RTÉjr and RTÉ kids social media as they will be sharing some of the video entries.
Most Read Stories