Dublin hurler struck with Coronavirus
March 17, 2020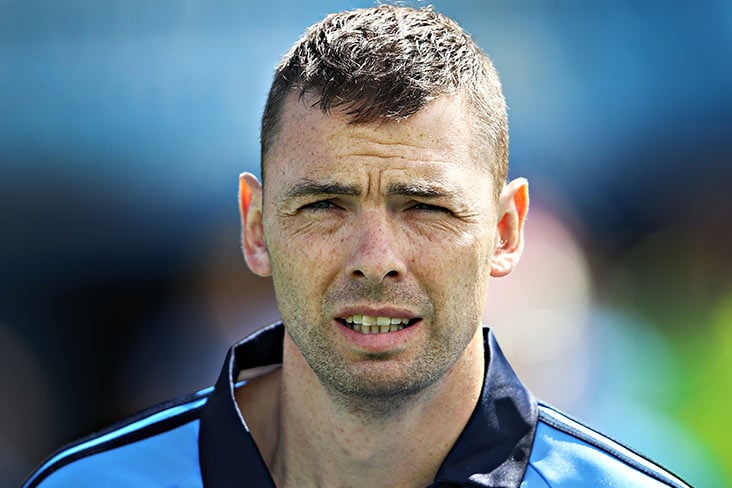 Former Dublin hurler Michael Carton
Former Dublin hurling star Mick Carton is the latest high profile sporting hero to have contracted this hideous disease.
In a series of tweets the 35 year old fireman has outlined the nature of his illness from a hospital bed.
Mick made his championship debut for Dublin in 2003 and we are glad to say is now well on the road to recovery.
Part of a famous O Tooles hurling family he played Railway Cup hurling for Leinster, won a National Hurling League medal with Dublin in 2011 and followed this up with a provincial award in 2013.
Get well soon Mick
Most Read Stories