Four out of five experimental football rules passed
November 24, 2018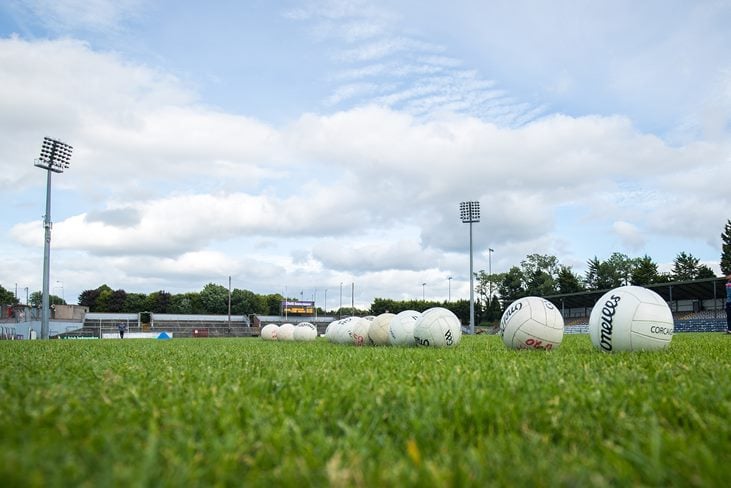 The experimental period will cover the pre-season competitions run by the provincial councils
Four of the proposed experimental football rules received the green light from the GAA's Central Council today.
The proposals relating to the restricted use of the hand-pass, the sideline kick, the introduction of the 'sin bin' and the advanced mark were passed by delegates.
An amended version of the kick-out proposal was also passed that will see all kick-outs take place from the 20m line without having to pass the 45m line.
The experimental period will cover the pre-season competitions run by the provincial councils and the Allianz Football Leagues.
Most Read Stories