'Kerry and Dublin have unfair advantage'
October 11, 2019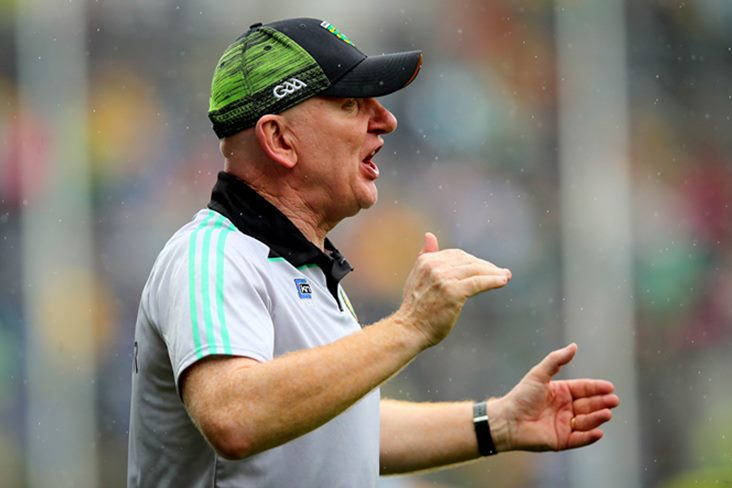 Donegal boss Declan Bonner during his side's drawn Super 8s clash with Kerry
Donegal manager Declan Bonner has blasted the provincial championship system which he claims gives All-Ireland finalists Dublin and Kerry an unfair advantage over teams in Ulster.
The back-to-back Ulster champions will have to peak early in next year's championship after drawing Tyrone in the first round, while it's likely that Dublin or Kerry won't face a serious test until the Super 8s get underway in July.
"If you look at Munster and Leinster, and especially Kerry and Dublin, they don't need to plan or get ready for a championship match in the second or third week of May," Bonner told the Irish Daily Star.
"They can plan their preparation until July or August and structure their training accordingly. But in Ulster, many counties have to peak for May and it is very difficult to maintain that momentum right through the whole summer - that is unequal.
"That is one of the down sides and it gives teams like Kerry and Dublin an unfair advantage. In Ulster we have to be ready and competitive right from the start."
Most Read Stories