London ladies receive walkover
June 08, 2022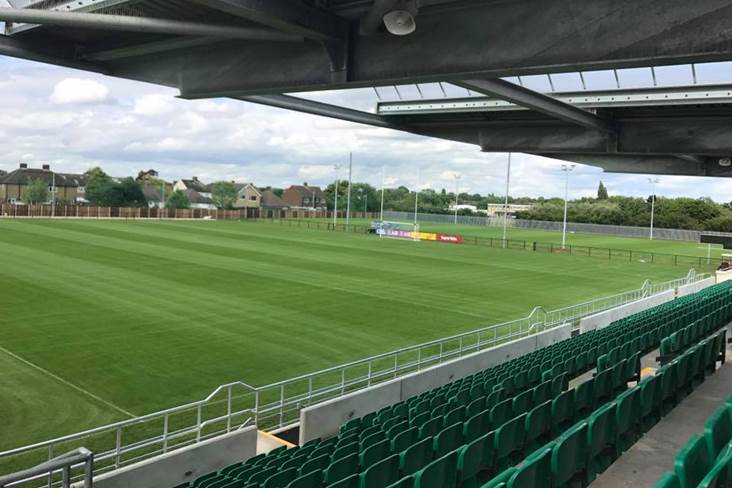 McGovern Park, Ruislip, the home of London GAA.
Pic via Official London Gaa on Facebook.
The London ladies footballers have received a walkover from Derry in the TG4 All-Ireland Junior Championship.
The Group A game had been refixed for Ruislip on Sunday week, June 19 after being postponed last weekend due to the Queen's Platinum Jubilee celebrations in the English capital and the difficulties Derry would have faced in securing flights and accommodation. However, it now transpires that the Oak Leafers won't be fulfilling the fixture, meaning London's three-year wait to host a home game goes on.
Due to the pandemic, the Exiles' last home fixture was against Carlow in August 2019. They will open their All-Ireland Junior Championship campaign against Fermanagh in Brewster Park on Sunday.
Most Read Stories