Derry club mourn the death of "gentleman of great character" Damian Brown
October 09, 2021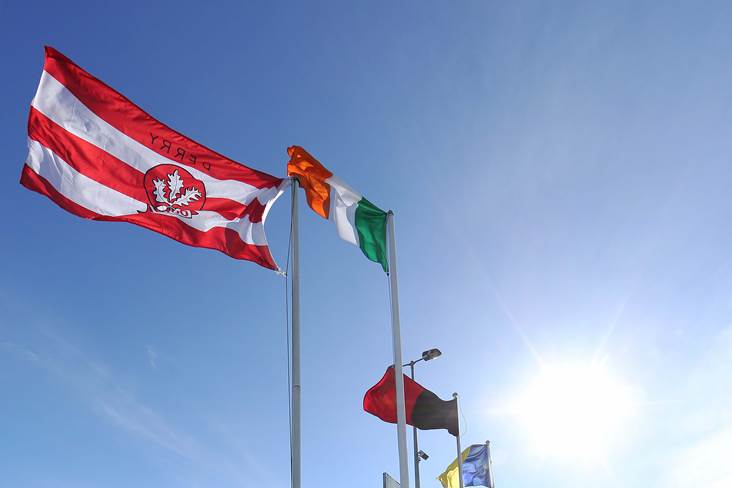 RIP Damian Brown
Bellaghy Wolfe Tones GAC in Co Derry are in mourning following the untimely passing of Damian Brown.
A former player and manager with the club, Wolfe Tones described Damian as "a tenacious defender on the pitch and a gentleman of great character off it".
His father Sean Brown had served as chairman of the club before he was abducted and shot by loyalist paramilitaries after locking up at the Bellaghy club grounds in May 1997.
A father-of-six, no-one has ever been brought to justice for Mr Brown's murder.
His son Damian followed in his footsteps by remaining a devoted member of the Bellaghy Wolfe Tones club. After his playing days were over, he would go on to serve as manager of the south Derry side.
As a mark of respect, a minute's silence was observed before the clash between St Colm's Drum and Moneymore earlier today while the championship meeting between Bellaghy Wolfe Tones and Newbridge was called off.
Bellaghy Wolfe Tones GAC sent its heartfelt sympathy to the family of Damian Brown this morning after learning of his death.
Most Read Stories