GAA players wanted for new First Dates Ireland
August 15, 2020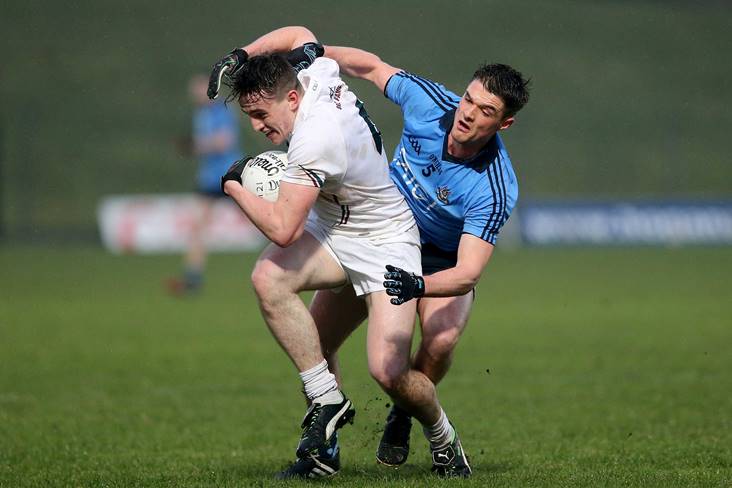 Kildare's Paul Mescal in action against Dublin's Eric Lowndes during the 2015 Leinster U21FC final. ©INPHO/Ryan Byrne.
First Dates Ireland are on the look out for GAA players to apply ahead of the show's return to RTE screens in 2021.
Filming for the new series will get underway at The Gibson Hotel in Dublin next month with some major changes in order to comply with government guidelines for Covid-19 around social distancing.
First Dates Ireland maitre d' Mateo Saina has revealed that former Kildare footballer Paul Mescal, aka Connell from Normal People, was voted as the most desirable date in a recent survey undertaken by female applicants.
"He is the man now I suppose, so he is desirable so we would need the GAA crew to apply." said the maitre d' in an interview on RTE.
Interested in applying? Click here.
Most Read Stories