"It's a big task ahead of us" - Davy Fitz raring to go again with Waterford
August 12, 2022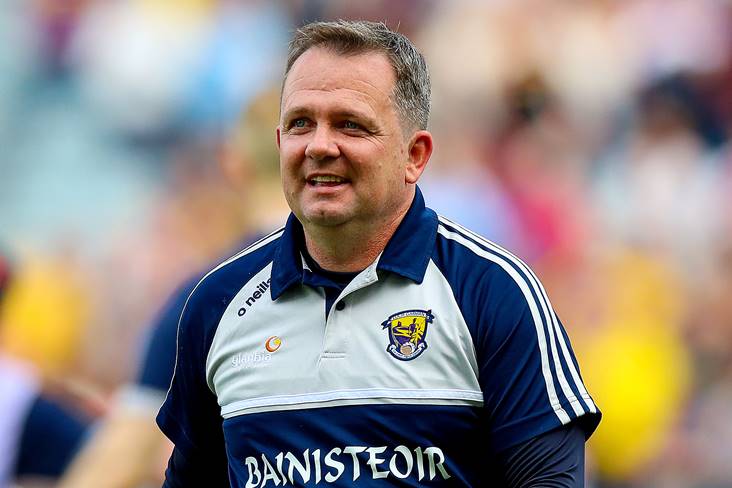 Davy Fitzgerald
New Waterford hurling manager Davy Fitzgerald says he's excited about the county's enthusiasm and potential as he returns to the Deise hotseat.
It was confirmed last night that Fitzgerald would be returning to the role he vacated back in 2011, after being ratified to a two-year term with an option for a third.
Speaking to Des Cahill on RTE's Morning Ireland today, Fitzgerald explained that he will take his time before assembling a backroom team for next season.
"There was a committee put together in Waterford, we got together and had a chat a number of days ago," said the Clare native.
"I couldn't believe how thorough they were. It was a few hours of a meeting and they went into every detail. It was exciting because I love people asking me good hurling questions and from both sides was pretty much the same.
"We haven't even looked at a backroom team yet. I want to take my time and make sure there's a nice bit of Waterford involvement and get the best possible team I can together.
"The Déise fans are very passionate. They love their team and their hurling. It's a big task ahead of us and I want everything to get it as right as I possibly can."
Most Read Stories