As it happened: Sunday Match Tracker
January 26, 2020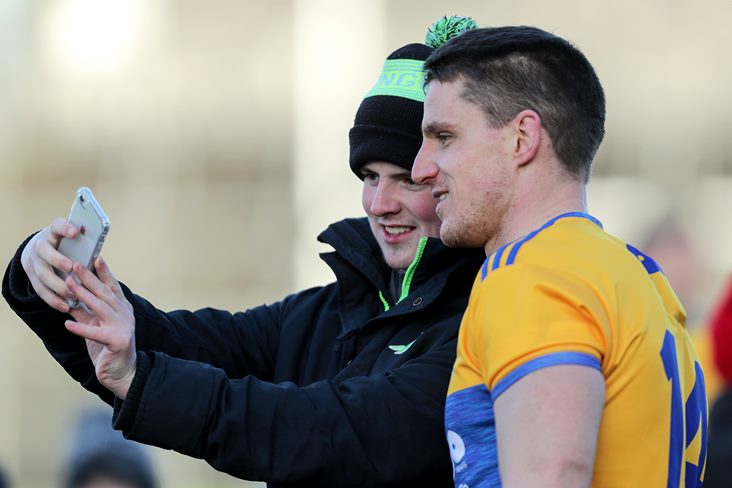 Clare captain John Conlon poses for a selfie with a fan after the win over Carlow
We were well and truly back up and running following yesterday's games as we brought you more action from both the National Hurling and Football Leagues this afternoon.
The season is well and truly up and running, despite the fact that we are still in the month of January.
However, for players and supporters alike, getting out to either play or watch games is what it is all about at the end of the day.
Last night, we brought you comprehensive coverage of yesterday's games and we continued that trend throughout the afternoon with some exciting clashes in both codes.
The keyboard will be lighting up ensuring that all games are covered so that you don't miss out on any of the action, so make sure to log on by clicking here.
Most Read Stories