Sky Sports confirm augmented crowd noise option available for All-Ireland championships
October 23, 2020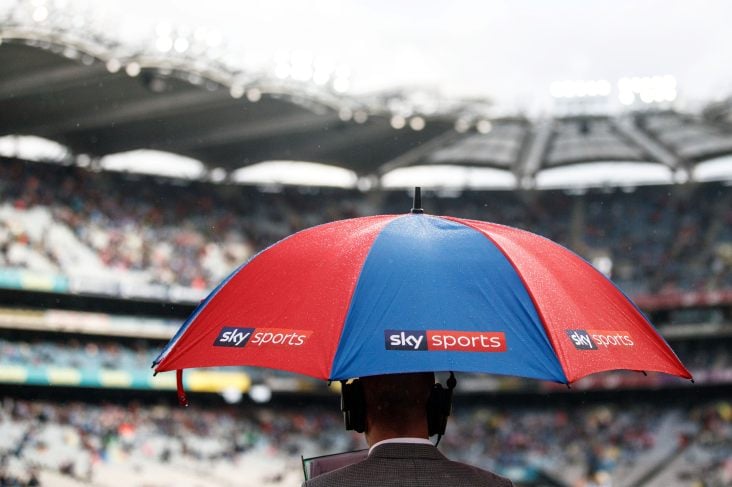 Sky Sports recently announced that it will be showing 14 live games in the 2020 All-Ireland championships
Sky Sports have confirmed that augmented crowd noise will be an option to viewers for this winter's All-Ireland championships.
The subscription broadcaster confirmed yesterday that customers will have the option to view games with "either augmented sound or natural sound".
"Sky Sports has today confirmed it will bring some of the matchday atmosphere into people's homes with 'Sky Crowds', its augmented sound function. Augmented sound will be available for all of Sky's fourteen live inter-county fixtures," a statement from Sky Sports read.
"Sky Sports' exclusive live-action gets underway this Saturday when Dublin and Laois clash in the opening round of the Leinster Senior Hurling Championship. The default for all of Sky's GAA coverage will be augmented sound but GAA fans will have the choice to opt for natural sound if they prefer.
"Using the audio description function on the Sky TV box, viewers can choose to remain on 'natural sound', which is simply the sounds picked up by the microphones placed in the specific ground. A handy online guide on how to enable audio description is available here."
Most Read Stories