Shefflin sees the potential in Galway - Fogarty
October 22, 2021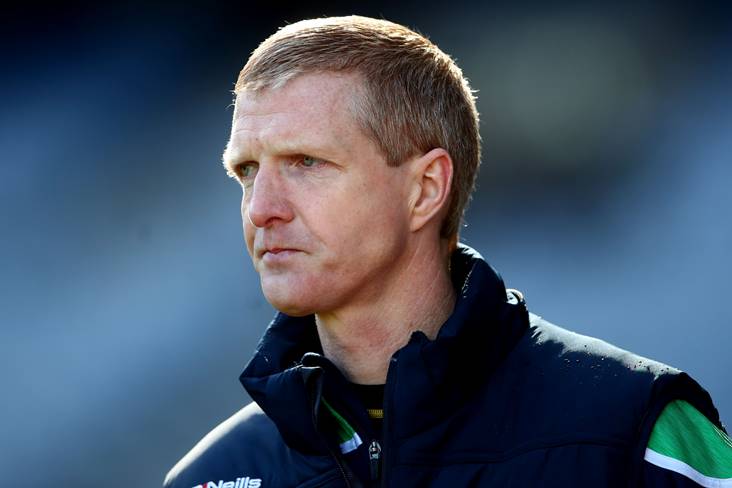 Henry Shefflin
Former Kilkenny star Aidan 'Taggy' Fogarty reckons Henry Shefflin will bring honesty and intensity to the Galway set-up.
In a surprise twist, Shefflin was confirmed as the Tribesmen's new senior hurling boss on Wednesday despite rumours that Davy Fitzgerald had taken the reins and had his management team in place.
Speaking on Off The Ball yesterday, Fogarty said that his former Kilkenny team mate could well be the perfect fit for Galway.
"He's won it all in the game but he's still one of the most grounded, most honest, and humble guys that you could ever come across," said the eight-time All-Ireland winner.
"That's what he's going to bring to Galway, an honest and an intensity to a team which is maybe lacking slightly.
"When he was on the field he didn't speak that often in the dressing room, but when he talked, you'd listen. He was all about the honesty of effort and work rate.
"He's looked at Galway and assessed what they have, he's worked with Ballyhale and Thomastown already and he's no fool, he sees potential in a team and then goes to them.
"Galway play in a way already in which I think Henry would like them to play. They have big and mobile men in their ranks.
"He plays the game in a traditional way but he's all about the use of the ball. Galway have the potential to win their own ball and he sees that potential in them."
Most Read Stories