Kerry club "shocked and saddened" by player's sudden death
October 22, 2020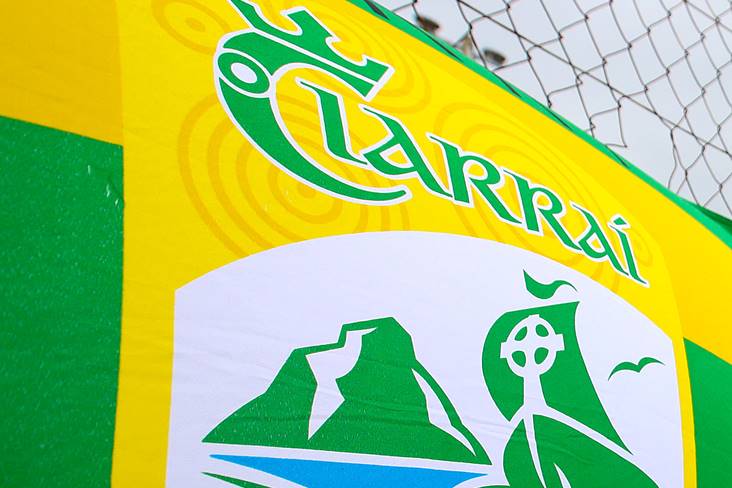 Derek Twomey passed away suddenly on Wednesday after taking ill
The Killarney Legion club in Kerry is in mourning following the sudden passing of one of its senior players Derek Twomey.
Tributes have been flowing in following the 31-year-old's death on Wednesday after he had taken ill at work.
Killarney Legion described Derek as "a fantastic footballer and character" when posting a tribute on their Facebook page yesterday.
"The club is deeply shocked and saddened by the sudden passing of Derek Twomey at the age of 31 earlier today," the club posted
"Derek and his family have been involved with the Legion for many years and are hugely respected within the club.
"An accomplished and determined footballer, Derek was a regular and influential player at all grades and a very valued member of the senior panel.
"A fantastic footballer and character, his presence around the club will be missed beyond words."
Most Read Stories