"This is not a decision that we have taken lightly" - Waterford give Antrim walkover
October 22, 2020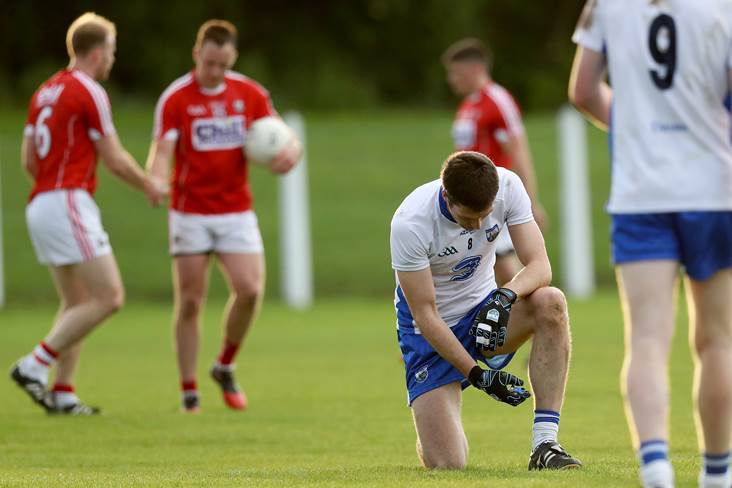 Waterford have handed a walkover to Antrim ahead of the final round of Allianz Football League games
Waterford county board have confirmed that they have handed a walkover to Antrim ahead of this weekend's Allianz Football League Division 4 clash.
The game had been scheduled to take place in Portglenone on Saturday afternoon but, citing the players' concerns, the Deise have opted not to make the trip north this weekend.
"Unfortunately, having weighed up all the options and having regard to the genuine concern of our players, we had no choice but to concede our final league match versus Antrim this weekend," the statement read.
"This is not a decision that we have taken lightly, particularly given the fact that our game versus London scheduled last weekend also fell victim to the Covid-19 crisis, which puts us in a very vulnerable position going into the first round of the championship versus Limerick on Saturday, 31 October, given that they will have had the opportunity of having played two league games."
Most Read Stories