London-born Maher handed Exiles reins
October 15, 2019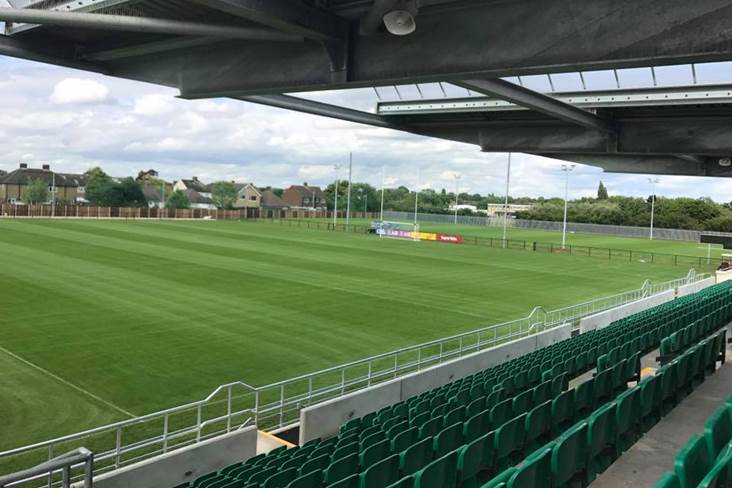 McGovern Park, Ruislip, the home of London GAA.
Pic via Official London Gaa on Facebook.
Michael Maher has made history by becoming the first London-born manager of the London senior footballers.
Highly-respected coach Maher, who was part of his predecessor Ciaran Deely's backroom team earlier this year, says it's "an honour and a privilege" to take charge of the Exiles and has immediately expressed his commitment to developing homegrown players.
Round Towers manager from 2016 until 2018, during which time he revived his home club's fortunes, the new London boss has also been heavily involved in the promotion of gaelic games at St Paul Academy's and was one of the driving forces behind South London's recent Feile success story, with six All-Ireland titles culled in just over a decade. He also has experience working with Redhill and Sutton United in soccer.
Most Read Stories