'We have been duped'
June 07, 2023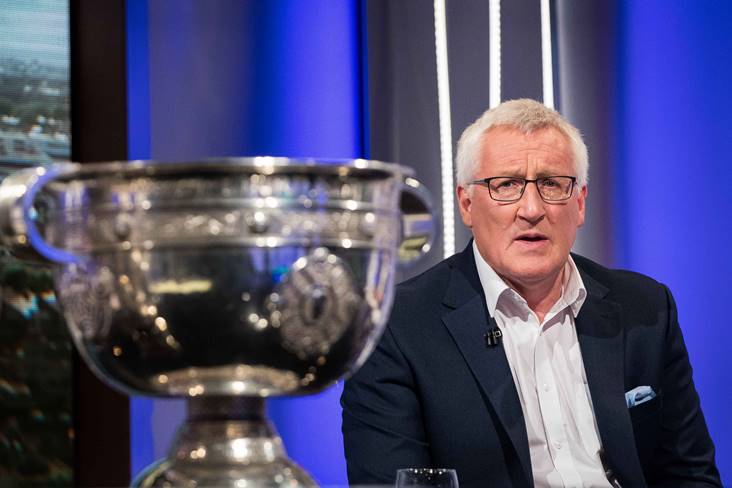 Kerry legend Pat Spillane. ©INPHO/Ryan Byrne.
Pat Spillane has claimed the public have been 'sold a pup' with the new condensed inter-county season.
The Kerry great, who has been an outspoken critic of the split season model, continues to bemoan the fact that the All-Ireland Championships are now being run off much earlier than they used to be.
"The Britannica dictionary defines the phrase 'sold a pup' as 'to buy something that is worthless'. It is a perfect description of the new-look All-Ireland series in both codes," Spillane wrote in his Sunday World column.
"Evidence? Where do I start?
"Imagine that Cork, Waterford, and Wexford – three of the top ten hurling sides – exited the Championship on May 28. Their next competitive match is at least seven-and-a-half months away. The majority of the lower-tier hurling counties finished their season on May 14.
"Meanwhile, in football, Wicklow are already out of the Tailteann Cup, which is a shame given they had a great spring and secured promotion to Division Three...
"Weather-wise, the best three months of the year are usually June, July, and August. GAA pitches are at their pristine best but, in terms of GAA action, they are the also quietest three months of the year.
"I could go and on. The GAA powers can dress it up anyway they like, but this format is a pup. We have been duped."
Most Read Stories