Cody only manager who'd leave off top players and there's no row about it - Cummins
July 01, 2022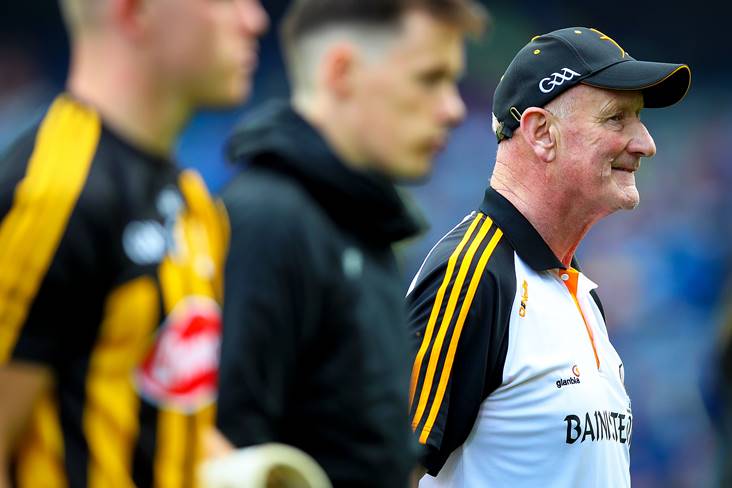 Kilkenny manager Brian Cody
Former Tipperary goalkeeper Brendan Cummins believes there aren't many other managers in the country that receive loyalty from their players than Brian Cody.
Cody's Kilkenny side are in the hunt for another All-Ireland SHC final this weekend as they take on Clare at Croke Park tomorrow evening (throw-in 5.30pm).
Speaking on the RTE GAA Podcast, Cummins says not many other inter-county managers can achieve the results that the James Stephens clubman has had down through the years while holding some big names in reserve.
"Brian Cody's rationale is, 'what is the size of the bite in the dog'," said Cummins.
"That's what he looks at. If there's a fella in training who loses the hurley and blocks a fella down with his hands instead of going back for his hurley, that's the raw material that he wants.
"I'm not saying Pádraig Walsh doesn't fight enough. We don't know what's going on in training. He's [Cody] the only manager I know of who'd leave off the top players and there's no row about it. The team just gets on with the job and wins the match.
"If we left off Eoin Kelly because he wasn't going well in training, the whole thing would probably fall asunder when we played on the Sunday because he wasn't playing.
"That's good management as well."
Most Read Stories