Monaghan county footballer turns a field into a GAA pitch
April 01, 2020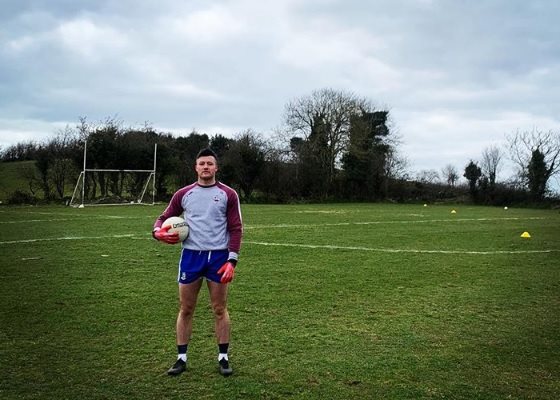 Dessie Ward and his Field of Dreams in Ballybay ©desmondward06
The training and playing ban has hit some harder than others, but one county player had a brilliant way to keep his skill levels up.
If you can't go to the pitch – and you can't now with all GAA grounds locked up – then what about bringing the pitch to you. That might sound impossible but for Monaghan's current Young Player of the Year Dessie Ward it was a project that took him a couple of days to achieve.
A back field was rolled, marked and saw goalposts installed. The Ballybay clubman had a helper or two and the results are impressive.
It brings back memories of Kevin Costner's Field of Dreams movie.
Most Read Stories