New GAA club formed in East Belfast
May 31, 2020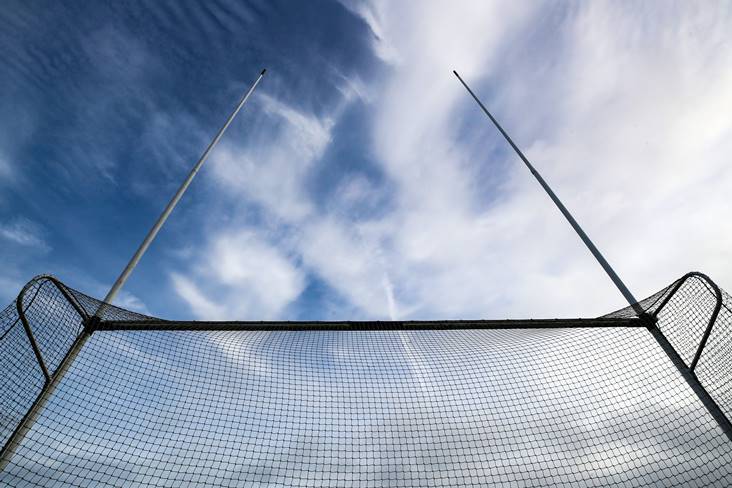 The sky's the limit for East Belfast GAA.
A new GAA club has been formed in East Belfast.
East Belfast GAA are looking for new players of all ages, genders and backgrounds to join the newest GAA club in the world.
If you're interested in playing, coaching or administrating for East Belfast, get in touch by email: [email protected]
East Belfast GAA was established with the key aim of promoting cross-community involvement and hope to compete in Down GAA competitions.
Most Read Stories