Donal Óg will draw the crowds, says McGrath
September 30, 2019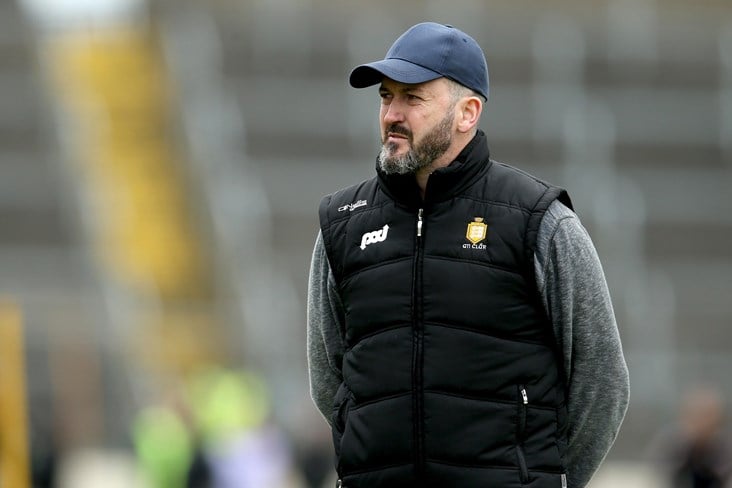 Donal Og Cusack during his time with Clare's senior hurlers
Donal Óg Cusack's appointment as Cork minor hurling manager is a positive development for the Rebel County according to former Tipperary midfielder Shane McGrath.
The three-time All-Ireland winning goalkeeper was a central figure in the Cork player strikes of 2002 and 2007/'08, but that's all in the past now as he prepares to take the minor reins after Jimmy Barry-Murphy's widely-flagged appointment hit a stumbling block.
McGrath, who is a Tipperary minor selector, said on RTÉ Radio 1's Morning Ireland programme: "Donal Óg Cusack made no secret of the fact that he would like to get back involved, so I'm not surprised.
"When the senior job didn't come up, he would have seen this as a great opportunity. He has great guys working alongside him in Seán Óg Ó hAilpín and Tom Kenny.
"Speaking to their mums and dads, these minors will know what these guys have done for Cork. Before any ball is pucked, any drills are done, these lads will respect the Cork management team.
"Donal Óg will be meticulous in his preparation in everything, so they'll be no stone left unturned. It's great for Cork but it's worrying for the rest of us. You might have a few extra thousand people seeing the Cork minors next year."
Most Read Stories