Ennistymon win sudden death penalty shootout to advance to Clare SFC final
October 15, 2022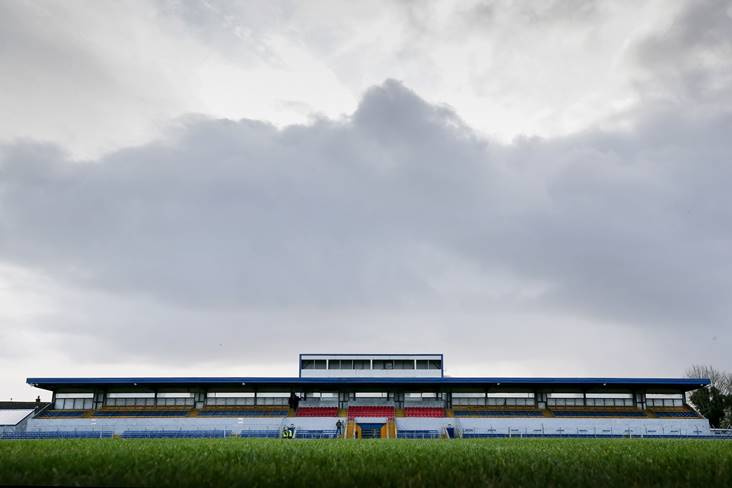 Ennistymon defeated Kilmurry-Ibrickane 4-3 on penalties at Cusack Park
Ennistymon are back in the Clare senior football championship final after four years thanks to a dramatic victory over Kilmurry-Ibrickane in Ennis.
The sides couldn't be separated after 80 minutes of play at Cusack Park, where it took a penalty shoot-out to determine the winners and it was Kilmurry's Daryn Callinan that struck the post with the final kick to ensure passage for Ennistymon (4-3).
After having made the perfect start to this thrilling semi-final via a Cillian Rouine goal, the would-be winners took in a 1-4 to 1-2 lead, with Clare star Keelan Sexton having netted for the 2020 champions.
Two Sexton free had Kilmurry-Ibrickane level early in the restart and the sides traded points right up until the full-time whistle when it was 1-7 apiece.
More frees in extra time looked to have Sexton sending his side into another final but Ciaran McMahon found the net at the death to force a penalty shoot-out, as the scoreboard read 2-8 to 1-11, which went to sudden death. There the difference was Killian Malone netting the second time round after missing the first and Callinan's shot off the upright securing Ennistymon their final berth.
Most Read Stories