Carlow's oldest football club celebrates centenary
September 25, 2019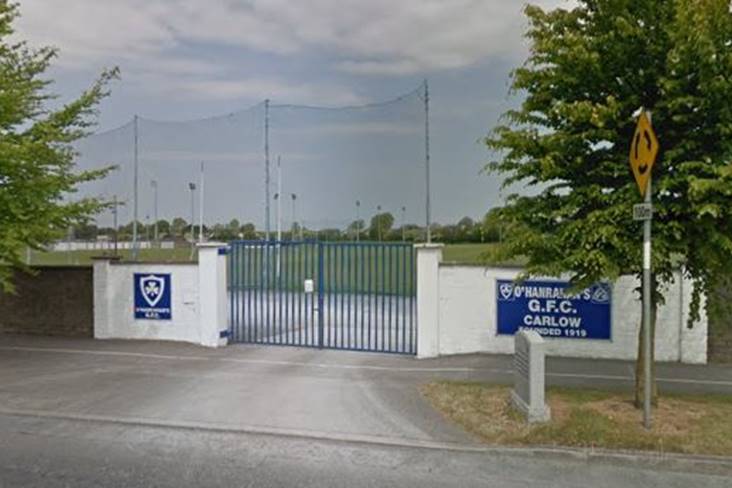 A view of the O'Hanrahan's GAA club grounds in Carlow.
Last weekend saw the O'Hanrahan's GAA club hold a two-day football festival to mark their centenary year.
The club who were founded in 1919 and named after Michael O'Hanrahan who was put to death by British soldiers in Kilmainham Jail just three years before the club was formed.
O'Hanrahan's are the oldest football club in Carlow and the emphasis for the early part of the weekend was firmly on the youth in the club.
A parade was held on Sunday as the club marked their proud history down through the years with many reminiscing about their glory days.
Most Read Stories