O'Neills forced to temporarily lay off 750 staff
March 20, 2020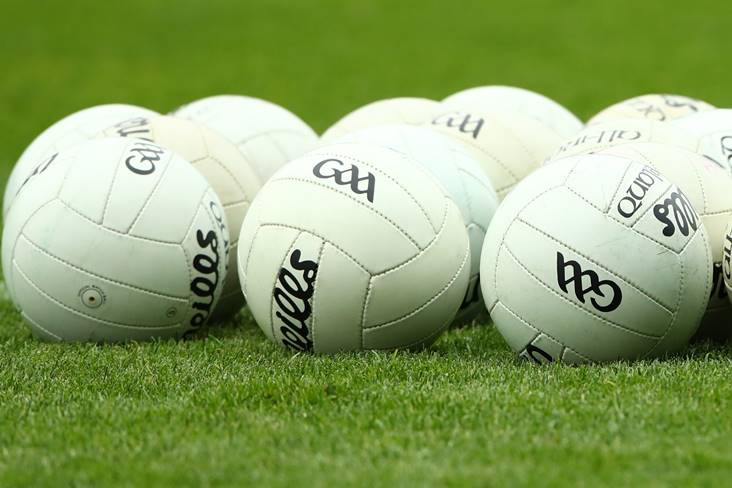 A view of footballs.
Sportswear firm O'Neills has had to let go 750 staff from their Strabane plant on a temporary basis until May 5 due to a downturn in business because of Covid-19. Sportswear companies have seen retail orders dry up as many sports shops have closed while orders from sporting clubs have also ceased, with all sport currently at a standstill.
A number of staff have been retained to look after current orders, customers and also fulfil online orders. The O'Neills website is still taking orders and fulfilling them and can be accessed at oneills.com so there is no excuse to miss out on your favourite county, club or leisure gear.
O'Neills was founded in 1918 as a manufacturer of gaelic footballs and it is now the largest sportswear manufacturing company in Ireland, covering a number of sports as well as Gaelic Games.
The company will re-open fully when the effects of the Covid-19 emergency reduce.
All in the GAA community will wish O'Neills, other sportswear firms and their staff well at this difficult time.
Most Read Stories