Watch: Meath camogie captain makes 'ridiculous' bare-handed block!
June 01, 2021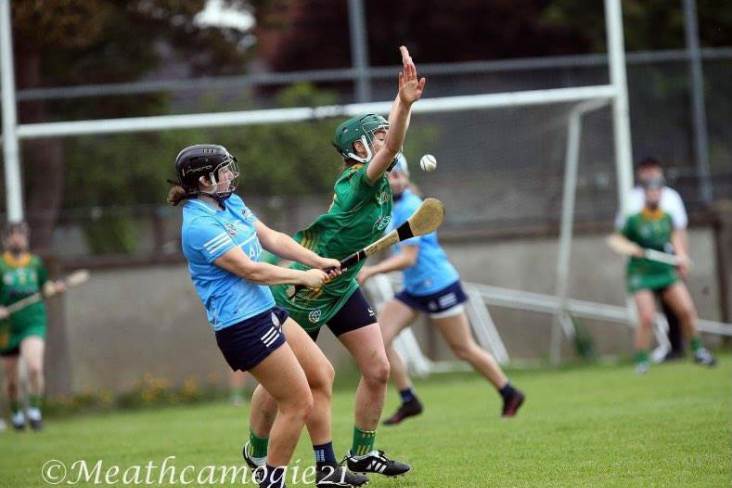 Meath's Kristina Troy makes a block with her bare hands against Dublin Photo credit: Martin Costello
'That was absolutely ridiculous!' - see Meath captain Kristina Troy make a block with her bare hands after losing her hurl in the Littlewoods League clash with Dublin. Commentary by Jerome Quinn and Sile Nic Coitir from Live Stream coverage for Dublin Camogie.
'Didn't even think twice.. and 'above and beyond' are just two of the comments on Twitter after the video appeared last night and captured attention, getting 7000 views in hours.
Most Read Stories