It's a numbers game
July 08, 2020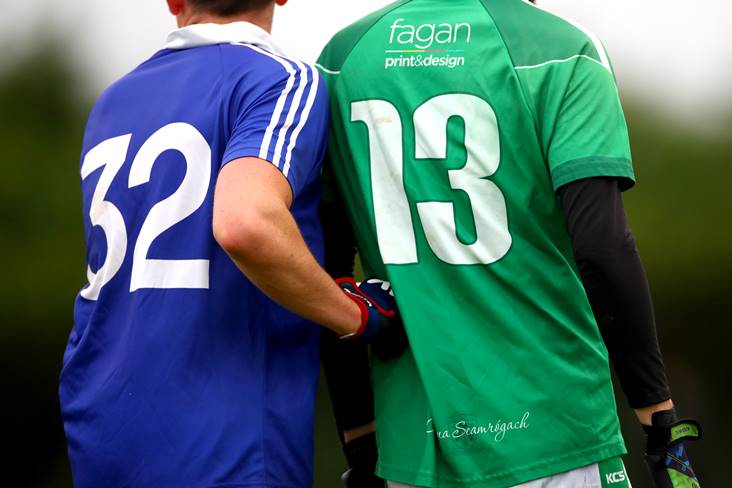 The 32 jersey associated with a corner back. A glimpse into the future?
GAA clubs have adopted the idea of a squad numbering system in their return to action as part of Covid-19 hygiene measures.
As seen in soccer, players are being assigned squad numbers for the remainder of the season and each individual may be given the responsibility of washing their own jersey.
Whilst squad numbers should have little or no bearing on the starting team selection, apart from the goalkeeper, the system would help make it easier for referees and spectators to identify players and maybe stop managers from naming dummy teams by releasing squads before matches instead.
There has been calls in the past for squad numbers and names on jerseys and helmets to be introduced in the GAA but they have fallen on deaf ears.
However, Covid-19 can provide the GAA opportunities to change some traditions such as the numbers 1-15.
Most Read Stories