Meath GAA, Meath Camogie and Meath LGFA plot best way forward
June 20, 2020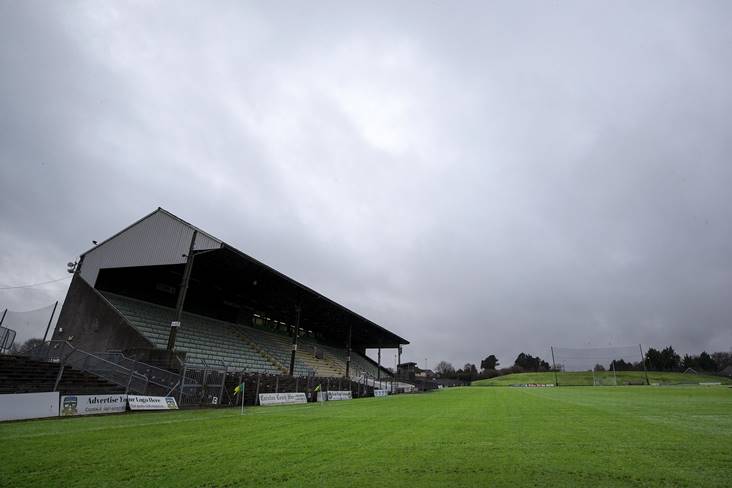 The stand at Pairc Tailteann in Navan.
Meath GAA, Meath Camogie and Meath LGFA are working closely together to plot the best way forward for gaelic games in the county.
The three organisations have begun formulating a fixtures programme ahead of the return of club games from 31 July.
With an 11-week window until the inter-county season resumes in mid-October, many counties will face challenges in running off their club fixtures within a short timeframe.
Statement on behalf of Meath GAA, Meath Camogie and Meath LGFA
In advance of the return to games on July 31 as per the GAA Return to Play roadmap, representatives of Meath GAA, Meath Camogie and Meath LGFA met on Friday evening for a discussion on how games in the county can resume.
Over the course of what was a very constructive meeting, the 3 organisations explored how best to alleviate fixture congestion for each other and formulate a plan which eases pressure on club pitches when matches resume. A focus of the meeting was on how best to alleviate the pressure on dual players as well as referees, many of whom officiate across the different codes, and all the parties are satisfied that the best possible solution has been found.
The 11-week window given to club players before the resumption of inter-county action presents a challenge for all 3 organisations to play their adult championships in a manner which guarantees all players a good programme of matches. This meeting will go a long way towards providing this and we look forward to continuing working together on fixtures programmes in the future.
Most Read Stories