"I do owe them everything" - McKenna on club game decision
November 21, 2019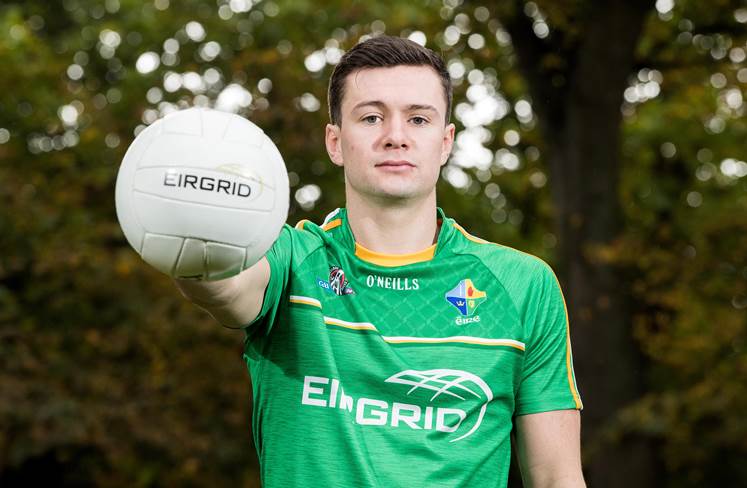 Essendon's Conor McKenna.
©INPHO/Tommy Dickson.
Conor McKenna says he has no regrets over lining-out for his club Eglish in a recent league relegation play-off tie in Tyrone.
The former Tyrone underage star played in the 2-9 to 1-10 victory over Edendork two weeks ago, firing in a crucial goal, but did so without the permission of his AFL club Essendon – a side he has been contracted to since signing with them as an 18-year-old in 2014.
Essendon coach John Worsfold expressed his disappointment after learning of McKenna involvement in the game during the AFL off season, but, speaking to the Irish Independent yesterday, the 23-year-old said he owes everything to his club.
"The club is where you came from and that's what brought you up and I wouldn't really be in the position that I am in with the AFL unless it was for them and for the county," he said.
"You feel like you owe them and I do owe them everything for what they have done for me. I came home before and sat there and watched them and it's a very hard thing to do, so I came home and they had a relegation battle and I decided to play.
"You grew up playing with these people, you have cousins and brothers playing so it's a family and community-based thing. That's my point to them (Essendon) and it's a very hard thing not to play with lads that I grew up playing with.
"To play for them for 18 years and then to go home and completely shut off, it's difficult and that's why so many Irish players like Zach Tuohy, Mark O'Connor and Tadhg Kennelly went home and played; it's hard not to."
On the consequences facing him when he returns to Australia, McKenna added: "I'm not really sure what to expect but I'll go back and whatever happens, happens."
Most Read Stories