Tohill departs Collingwood to pursue studies at home
August 27, 2021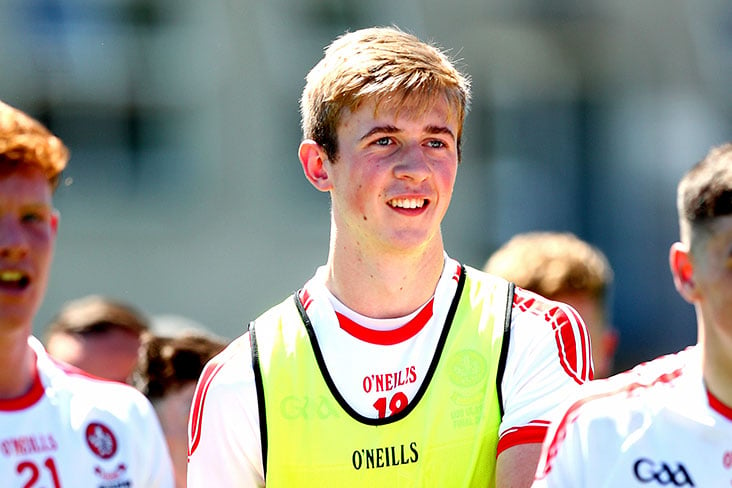 Derry's Anton Tohill
Derry's Anton Tohill has departed his AFL club Collingwood to return home and pursue a degree in medicine.
Tohill is understood to have turned down a one-year extension with the Melbourne club with whom he has been with for the past three years.
Son of Derry football legend Anthony Tohill, the 21-year-old is set to take up the course he was offered at Queen's University, Belfast in 2018 before going on to pursue a career in the AFL.
Collingwood GM of Football, Graham Wright, thanked Tohill for his input to the club and wished him well in his departure.
"Since Anton arrived at the club he has displayed great enthusiasm, patience and dedication to his game, which in turn was rewarded with an AFL appearance this year," Wright is quoted saying by collingwoodfc.com.au.
"Although his stay has been shorter than planned, we appreciate his intentions to resume his studies and return home.
"I'd like to thank Anton for his input to the Collingwood Football Club and wish him the best with his future endeavours."
Most Read Stories