Westmeath GAA club dealt second tragedy in a week
November 10, 2018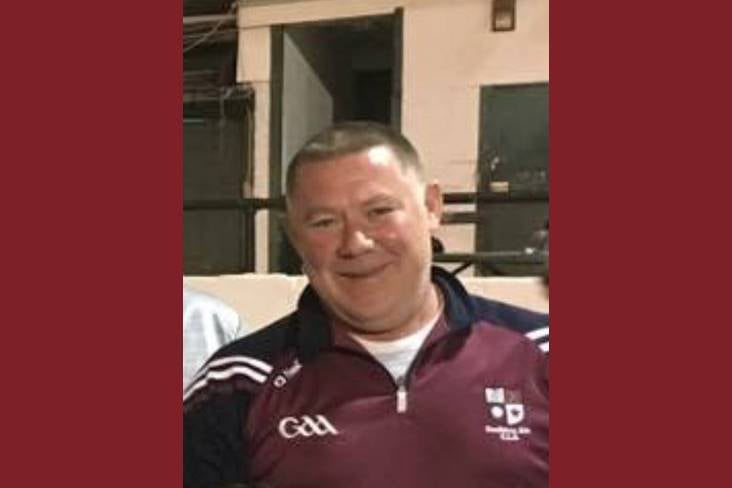 Dermot Kenny RIP.
A Westmeath GAA club has been dealt a second tragedy in the space of a week.
Last Friday, both the Clonkill and Delvin clubs were plunged into mourning following the tragic death of three-year-old Annabel Loughlin in an accident at home. Annabel was the daughter of former Westmeath hurler and Clonkill stalwart Enda Loughlin, and Eileen (nee O'Driscoll), whose family is immersed in Delvin GAA.
Now the Delvin club is trying to come to terms with another tragedy, this time involving former player Dermot Kenny in New York. Dermot was a star hurler for the club in the 1980s and 1990s before moving to the Big Apple where he ran a successful construction business. He was a valued member of the Westmeath club in New York and was named Club Person of the Year in 2016.
Westmeath GAA New York tweeted: "Rest In Peace to our club member and friend and former player your memory and spirt will live on forever."
Most Read Stories