Galway GAA strike new €2m deal with Supermacs
May 18, 2018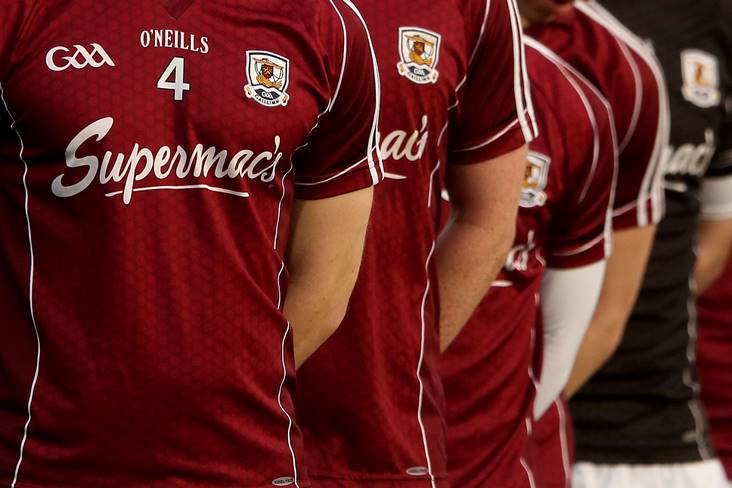 Galway abandoned plans to build a state-of-the-art training complex at Mountain South.
Galway GAA has agreed a new deal with long-time sponsors Supermacs which could be worth up to €2 million over the next five years.
The fast food giant, who has been sponsoring the Galway hurlers for the last 27 years, have agreed to pay €300,000 per year, with add-ons and bonuses having the potential to increase that figure to €400,000 per year until 2022. According to the Irish Independent, the €300,000 figure is worth €80,000 more than the previous deal.
The increased sponsorship money will help ease the county board's financial problems after they suffered an estimated €2 million loss on the recent sale of a piece of land they purchased at the height of the Celtic Tiger for a Centre of Excellence near Athenry, which was never developed.
The county board paid €2.8 million for the 103-acre site at Mountain South, and a further €535,000 towards the project, before deciding to abandon plans to build the proposed state-of-the-art training complex.
Stay up-to-date with this weekend's football and hurling championship action on our Match Tracker where we will be bringing live updates and scores from around the grounds.
Most Read Stories