Cork GAA club tells members travelling abroad to stay away for 14 days upon return
July 14, 2020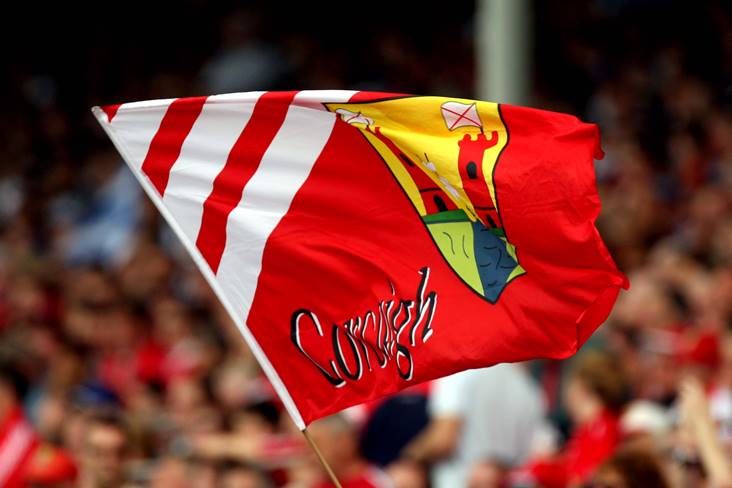 Douglas GAA have asked members to stay away for 14 days after travelling.
Douglas GAA have called on members travelling home from abroad to stay away from club activities for 14 days upon their return.
Any person coming into Ireland is expected to undertake a 14-day quarantine period in order to limit the spread of Covid-19.
The Cork club has taken a strict stance on the matter, insisting that players who decide to travel abroad "do not show up" for training or matches until after they have completed their 14 days of self-isolation.
Most Read Stories