Martin: It's do or die
May 17, 2019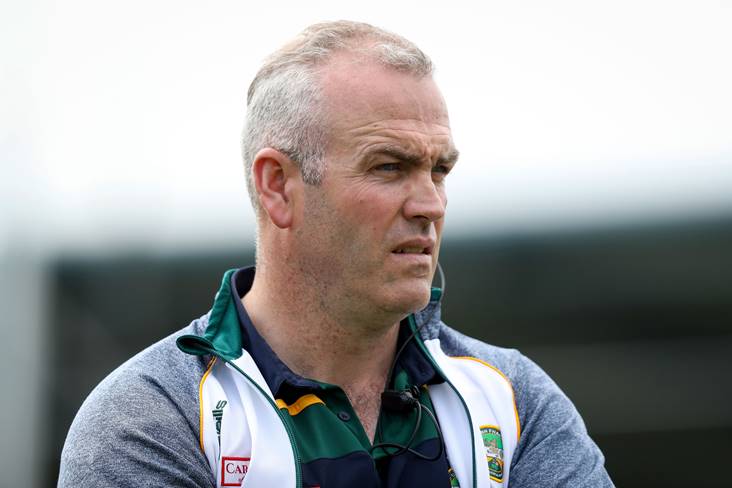 Offaly manager Kevin Martin.
©INPHO/Oisin Keniry.
Nothing but a win will do Offaly against Westmeath in the Joe McDonagh Cup this Saturday, according to Faithful County manager Kevin Martin.
Last Saturday, they came out on the wrong side of a titanic battle against Laois in the opening round, and another defeat in the campaign would see them threatened by relegation.
Martin acknowledged this fact when speaking to the Midland Tribune, but added that they won't have it easy against the Lake County.
"It's do or die now and we have to go down to Mullingar and win it. When you fall off the horse, you are better off getting back up on it straight away," said Martin.
"We think we can only get better. We had a lot of injuries coming off the club championship and we just about have them sorted. We had been getting it hard to get 15 on 15 in training but it is coming together now."
Most Read Stories