'You're an absolute tool to the rest of them'
June 19, 2019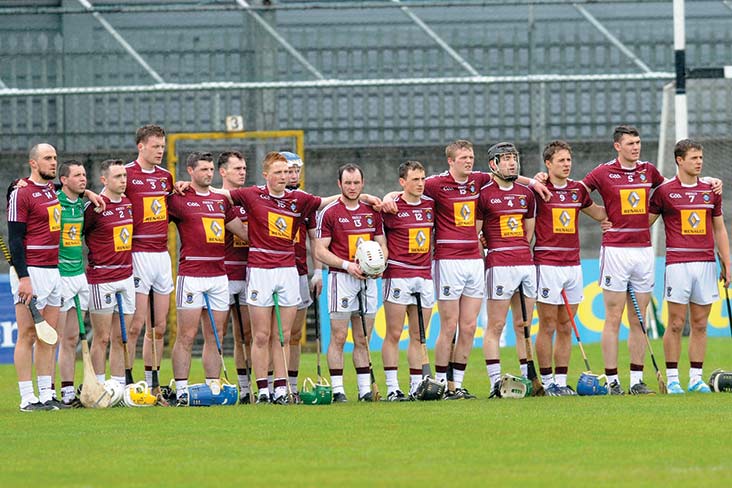 Another good win for Westmeath senior hurlers
If ever an entire squad's opinion on a manager was put perfectly, then Westmeath manager Joe Quaid has put it at his eloquent best.
Speaking to the Westmeath Independent ahead of the Joe McDonagh Cup final on Sunday week, the Limerick native described the many emotions that players feel when they are informed of where they will be on match day.
From the starting XV, to the 26 togged out on the day and then those who miss out, Quaid described exactly what they will think of him.
"As I keep saying, the day you announce the team, you're a great fellow to those named in the 1 to 15 jerseys, you're ok to the eleven subs, but you're an absolute tool to the rest of them," stated Quaid.
"But we don't care what clubs they are from or how they hurled a year or two years ago, they are picked on form.
"We've two weeks to prepare and anybody who wants a jersey for the final, has to put his hand up for it."
Most Read Stories