Sheedy cries ref justice
February 18, 2019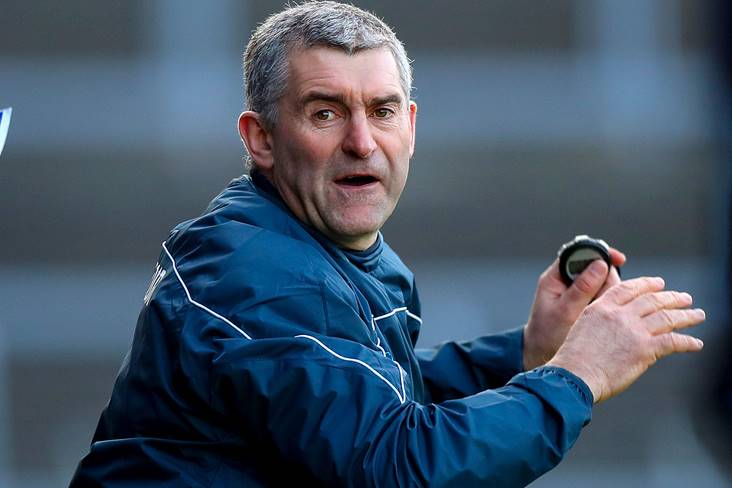 Tipperary manager Liam Sheedy. ©INPHO/Tommy Dickson.
Liam Sheedy hit out at the performance of referee Colm Lyons after Tipperary's defeat to Wexford.
Sheedy was incensed that John McGrath and Jason Forde weren't awarded late frees and also claimed that the free count was heavily in Wexford's favour.
"I thought there was much softer frees given in the first half," the Tipperary manager said.
"I was wondering did the arms go both ways at all (in the first half). I thought it was only going one way. I just felt some of them that were given in that first half, versus John McGrath and Jason, to me, they were clearly fouled in the second half.
"Look, I appreciate how difficult it is to referee a game, but there were a few moments in that game and when you lose by a point, everything is questionable."
Most Read Stories