As it happened: Sunday Match Tracker
February 16, 2020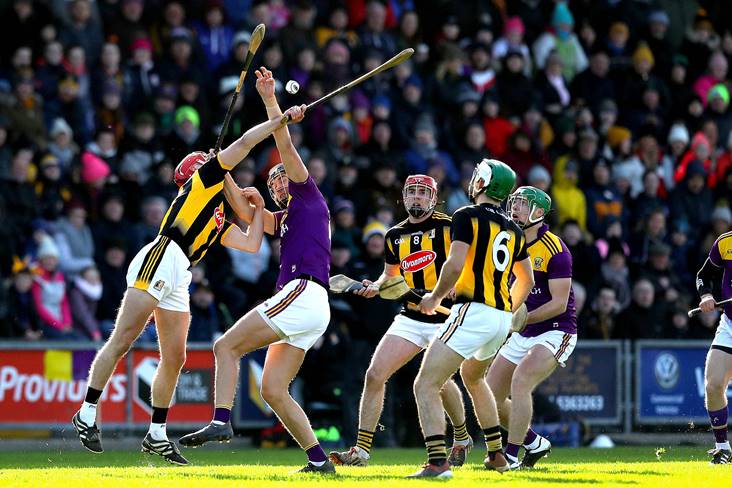 We could see a lot of this during the course of the afternoon!
Storm Dennis played a part in this afternoon's fixtures.
The weather had a massive bearing on them as strong winds and showers continued to hit the country.
The main focus was on the third round of the hurling league, while we had some outstanding fixtures remaining from round three of the football league.
It was another busy Sunday with plenty of action to keep the viewers intrigued throughout the course of the afternoon.
So, to follow our live text commentary as it happened, click here.
Most Read Stories