Ryan talk persuaded Sheedy to take Tipp job
October 05, 2018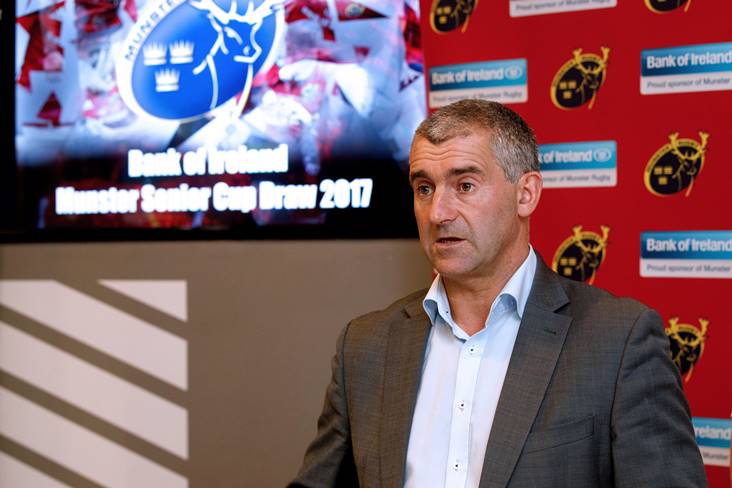 Tipperary hurling manager Liam Sheedy. ©INPHO/Bryan Keane.
New Tipperary manager Liam Sheedy has revealed that his predecessor Michael Ryan had a major influence on him returning to the position.
Sheedy initially turned the job down when approached by Tipperary officials, but having spoke to his family and others including Ryan, he decided to take the job.
Speaking to the Tipperary Star, Sheedy revealed that Ryan was pushing him into taking the job right from the moment that his name was linked to the role.
"My initial reaction was that I was still in the write-off mode. But, it wasn't going away - it was biting at me and it kept biting and obviously I have some very close friends and they were saying, are you mad? You have a chance to manage your own county. If you asked me who gave me the greatest push to come into this job, it has been Mick Ryan," said Sheedy.
"Mick and I are great friends and very close. He has been a huge support - we work together in Bank of Ireland and he said to me, go in Liam. He spent nine years in there and has been a fantastic person for Tipp when you consider all he has given as a player, selector and as a manager.
"He said go in, bring a new voice and give it a go. He feels there is a good crop that has potential to go and challenge."
Most Read Stories