McGrath and Deise 'demoralised' after disappointing defeat
July 10, 2016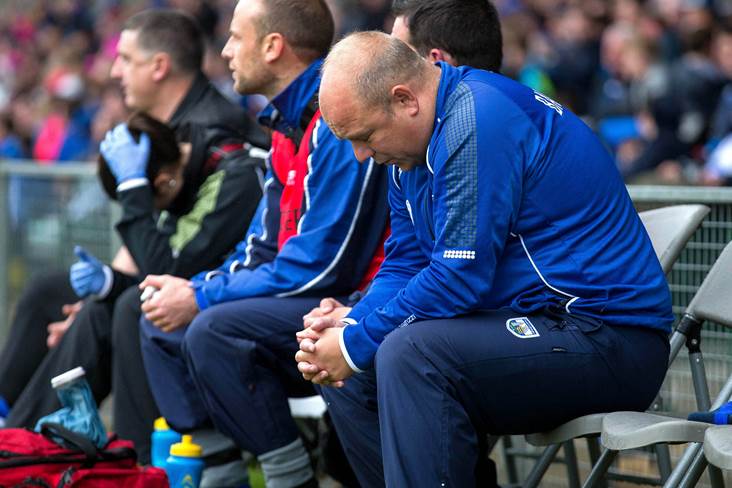 Waterford manager Derek McGrath.
©INPHO/Ryan Byrne.
The first thing Derek McGrath will do when he sits down to reflect on Waterford's Munster SHC defeat to Tipperary is look in the mirror.
When asked by RTE's 'The Sunday Game': 'What happened Waterford today?', a dejected Deise boss answered: "It's hard to put a finger on it.

"The first thing I have to look at is myself. It's my job to have the team prepared in a manner that they will be able to produce a performance that was a lot better than that.
"It's highly embarrassing and we're very demoralised after it.
"Any analysis of us is probably balanced by how good Tipperary were at times. I thought we started the game reasonably well.
"Ironically, we went fairly conventional at the start and seemed to be getting a bit of a foothold into it. We pushed on with 25 minutes to go and the floodgates opened.
"It's very, very disappointing I have to say."
Most Read Stories