U-turn on football championship changes and relegation
March 22, 2016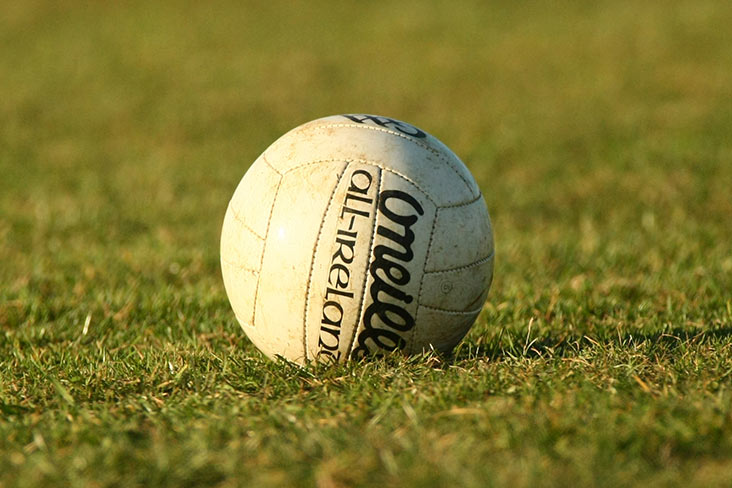 Leinster JFC: Lilywhites too hot for Royals.
©INPHO
There was a big U-turn by the delegates at the special meeting of the Meath County Committee on Monday night when the radical changes to the football championships which got the green light in January were heavily shot down.
So the hours of effort put in by the Competitions Review Committee spearheaded by Liam Keane appears to have been in vain as the proposal from the Slane club to retain the status quo format was accepted by 40 to 14 votes.
Speaking for the motion, Slane delegate Peter Mooney expressed concerns for the smaller clubs. "The aspiration for some such clubs is survival more than winning titles and we have to look after the small clubs who are struggling for their future existence," he said.

Countering the motion, Paddy Ward of Dunshaughlin said: "It is disappointing that we have been brought back here to night after the committee put in such good work, they left no stone unturned and it is sad that some people want to rescind all the good work.
"The proposals which were passed in January should be given a chance and standards could improve as a result. Teams should train harder with a view to improving standards.
"It would be wrong to vote to make it easier to win championships," he added.
However, Ward's strong plea fell on deaf ears as the required two-thirds majority was comfortably gained.
Most Read Stories