McGrath advocates NFL-style challenges in hurling
January 21, 2020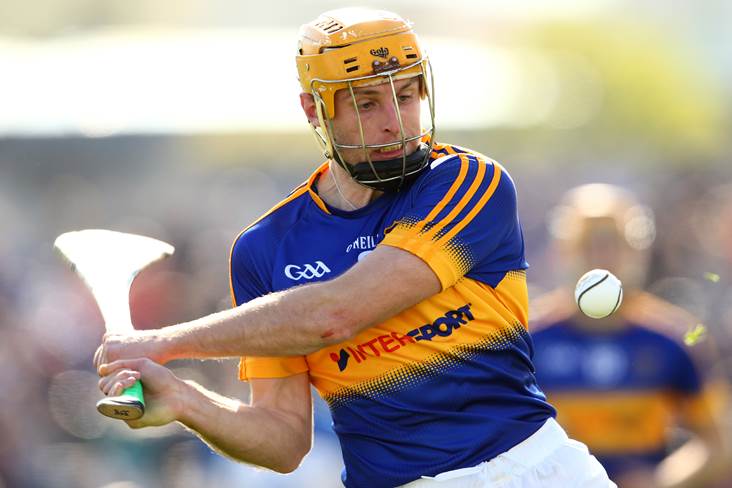 Tipperary's Shane McGrath.
©INPHO/Cathal Noonan.
Shane McGrath believes a challenge system similar to that used in American football would be a good asset to hurling.
The speed of the game makes it very difficult for referees to get their decisions right every time and McGrath thinks the sparing use of video evidence would make it fairer for everybody:
"I'm personally a big advocate - in the big, big decisions in a game - that you go to a video official," the former Tipp hurler told RTE. "Not a VAR thing. But leave it to the managers, almost like a NFL type thing.
"You get a challenge. If your challenge is accepted and it's right and correct, you get your challenge back. If it's not accepted, there has to be a punishment. Maybe you lose a sub. Something like that.
"But I just think from watching NFL, the managers make their challenge but they're not making it unless they're fairly right."
Most Read Stories