'Lory Meagher Cup deserves more respect'
May 24, 2019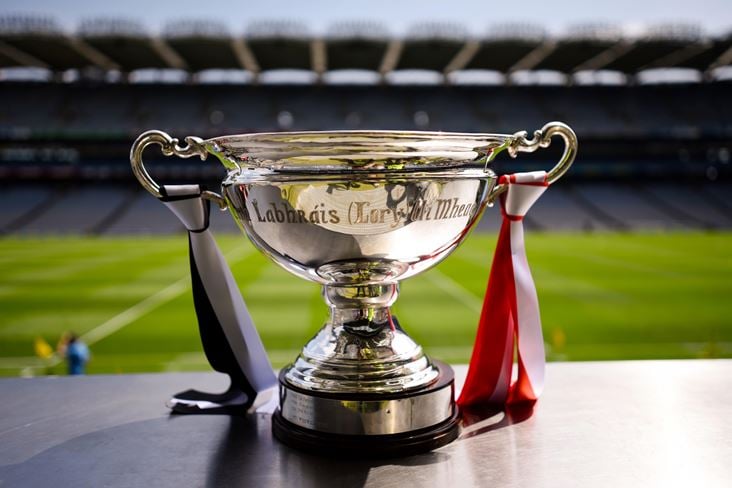 The Lory Meagher Cup
Leitrim manager Martin Cunniffe has blasted Croke Park's treatment of the Lory Meagher Cup.
Cunniffe was speaking to the Leitrim Observer following his side's two-point defeat to Lancashire in the Old Bedians Sports Grounds in Manchester last Saturday.
The defeat was hard to take for the Leitrim manager, but the fact that the referee was the only neutral official at the game irked Cunniffe most.
"The referee was the only (neutral) official here. There were no linesmen, no umpires, no independent linesmen. I think Croke Park needs to look at this," said Cunniffe.
"Those who play in the Lory Meagher Cup deserve better in fairness. The only official that came here was the referee. Really I don't think that was an official game at all.
"It was more like a challenge match; everyone calling wides and everyone calling points. It is not good enough and I think Croke Park should look into it and put a bit more effort into it.
"We put in a lot of work before we came over here. We played eight challenge matches; winning seven of them. A lot of work was in the last few months. I think the Lory Meagher deserves better. It is supposed to be championship hurling. We put the work in but Croke Park surely did not put the work in coming here with one official."
Most Read Stories