Leitrim in favour of a Tier 2 championship
April 24, 2019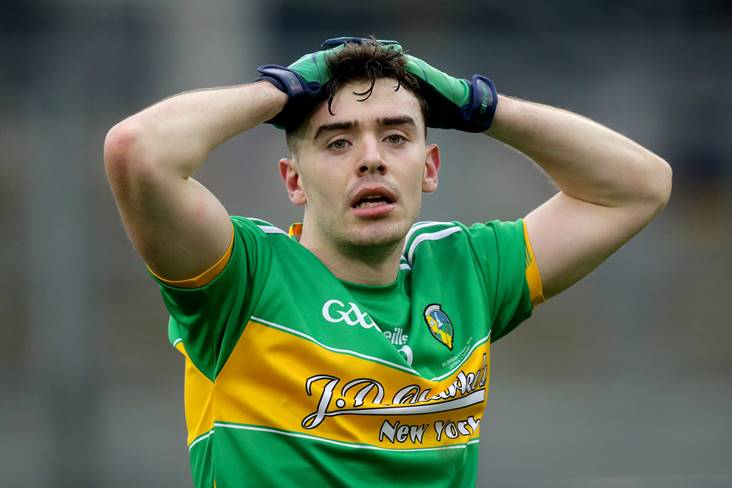 Leitrim's Dean McGovern. ©INPHO/Oisin Keniry.
Leitrim will support the introduction of a Tier 2 football championship, according to chairman Terence Boyle.
It recently emerged that the GAA's top brass met with counties to brief them on two proposals surrounding the introduction of a second-tier competition which would provide so-called 'weaker' counties with more competitive games.
Speaking to the Leitrim Observer, Boyle indicated that they are prepared to give the thumbs up to a Tier 2 championship provided it meets certain criteria…
"There seems to be a growing swell of support for a Tier 2 championship and we would be in favour of it as long as it is properly structured tier 2, properly marketed and is a proper competition and that you work your way up the same as all our championships.
"It makes sense that you have a realistic chance of success. Croke Park is putting something together and I believe there will be a special Congress in September. They are just having a look at the proposals now but Leitrim are in favour of it."
Most Read Stories