Video: "It's all about enjoyment and this concept, Go Games, is all about the fun"
April 17, 2019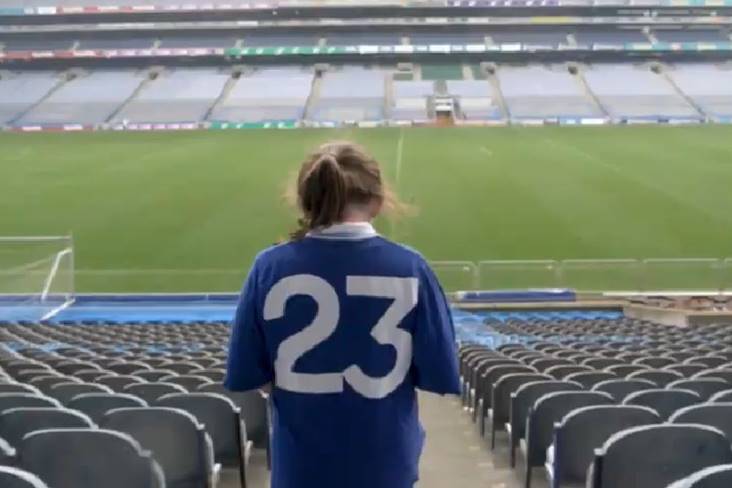 Clubs from all over the country took part in the LGFA Under 10 Go Games Blitz on April 15.
62 clubs, representing 31 counties, had the experience of a lifetime at Croke Park on April 15, 2019.
Each year, the LGFA is assigned one activity day in Croke Park.
This has been used for Gaelic4Girls, Gaelic4Teens, schools and clubs in the past few years. This year, Croke Park staged an Under 10 Go Games Blitz.
Clubs from all over the country were selected to participate in the blitz, with a maximum of 15 players on each panel, with two mentors per team.
Go Games blitzes were held across the country in March. At the county-designated U10 blitzes, all participating teams were entered into a draw and the lucky teams were picked to participate in the Croke Park Activity Day.
Go Games promote full participation and fair play while catering for the developmental needs of the participants.
Video by LadiesFootballTV.
Most Read Stories