Donegal club launches pitch development fundraiser with clever 'mockumentary'
February 12, 2019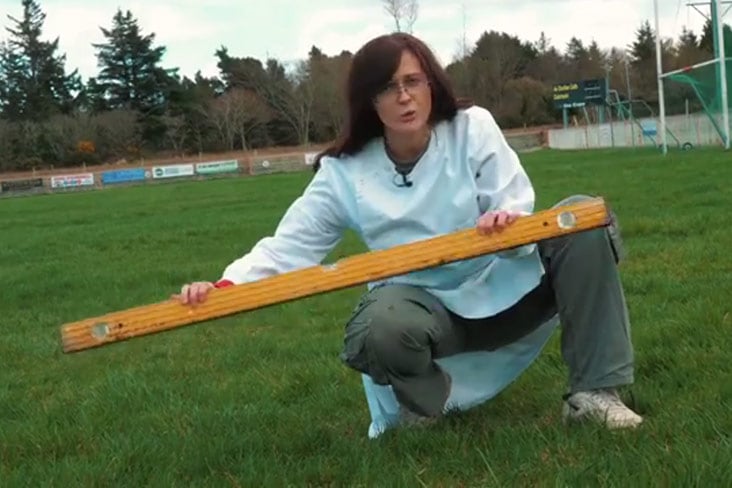 Dungloe's Uphill Battle
A Donegal club launched a new pitch development draw last night with a mockumentary video which has already been gaining traction online.
The Dungloe GAA club plans to start going door to door and selling tickets for its draw at the end of this month, with first prize at a whopping €10,000. Second prize is €3,000 and there are set to be many more prizes.
The draw itself will take place at the club's dinner dance next year and tickets are keenly priced at 1 for €20, 3 for €50 and 7 for €100.
They can also be purchased on the club's Facebook page - 'Dungloe's Uphill Battle' – where the short mockumentary can been heard and seen of stars giving their views on the famous sloping pitch in Dungloe.
Watch the video in full below:
Most Read Stories