Tipp set to make announcement
September 14, 2018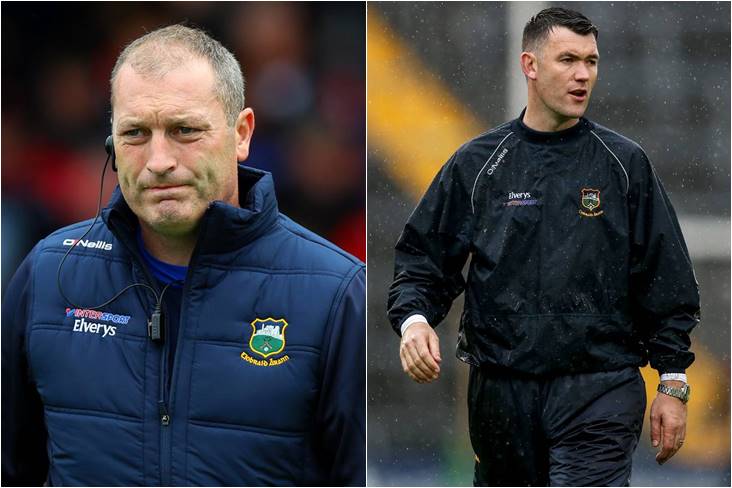 Liam Cahill and William Maher.
The committee formed to put forward a candidate for the position of Tipperary senior hurling manager are set to do so next Tuesday night, September 18th.
The race to succeed Michael Ryan as manager is believed to be a two-horse race between Liam Cahill and Willie Maher, both of whom have had huge success with the county at underage level.
The committee comprised of county board chairman John Devane, vice-chairman Joe Kennedy, secretary Tim Floyd, treasurer Michael Power and PRO Joe Bracken.
As yet, it is not known whether Cahill or Maher is favourite to take on the role, but whoever gets the job has a big task on their hands.
Most Read Stories