Indoor arena planned for Connacht Centre of Excellence
June 25, 2018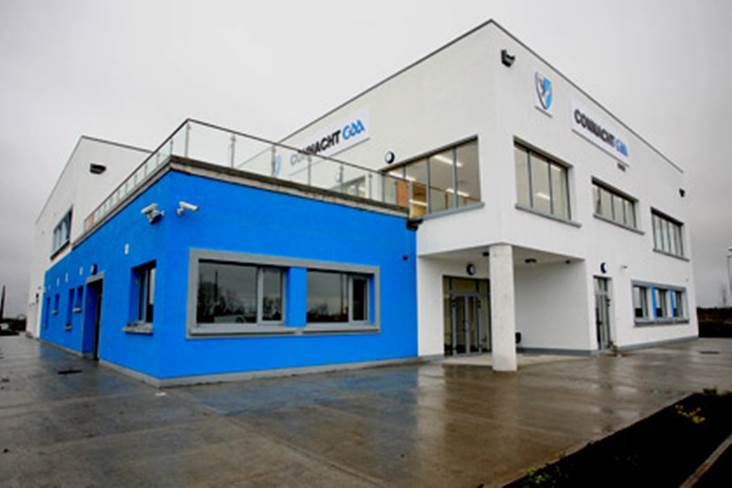 A general view of the Connacht GAA Centre in Bekan, Co. Mayo.
Connacht GAA is planning to construct a large indoor arena containing a full-size GAA pitch at its Centre of Excellence in Bekan, Co. Mayo.
Connacht Council secretary John Prenty has expressed the hope that the dome, which will be the biggest of its kind in Ireland and possibly Europe, will be ready for use this time next year. The project is expected to cost between €3 million and €5 million.
"We'd hope to have it up-and-running for Feile next year," Prenty told the Western People.
"With all the bells and whistles on it, you'd be looking somewhere between €3-€5 million, but to get up-and-running initially it would be less than €3 million. We're going to switch all our testing, video analysis and that kind of stuff to the new arena. 
"There are a number of these structures across the country, but a GAA pitch is another 50 or 60 yards longer than, let's say, a rugby pitch. There's nothing like this. There will be nothing as big as this. I'd say there will be nothing as big as this in Europe."
Prenty said the dome would be used for non-GAA events such as concerts and exhibitions. He also revealed that a new 1,500 capacity stand is planned for the Centre of the Excellence.
Most Read Stories